All of us – single or in relationships, with or without kids – need help at home from time to time. It can be hard finding the right person, especially when we're still learning about the city, the language, and the culture. As I've had my fair share of experiences with this exhaustive process, I will try offering some guidance on the process.
To start off, you'll want to identify what your needs are. Do you need someone who will only help with responsibilities around the house? Do you need someone to take care of both your house and your kids? Or do you need someone who will take care of your kids only after school until you come home? These are the types of concerns you should address from the start. You should also decide whether you want someone who will live with you in your home or simply come on a regular basis.
Don't forget that the professional you end up hiring will be working in your house and/or spending time with your children, so first and foremost there should be a mutual trust. They should trust you as an employer and respect you as a person, and you should respond in kind. Follow up with references and spend some time chatting. Do your best to be open about your expectations. Otherwise, life can be very difficult for everyone.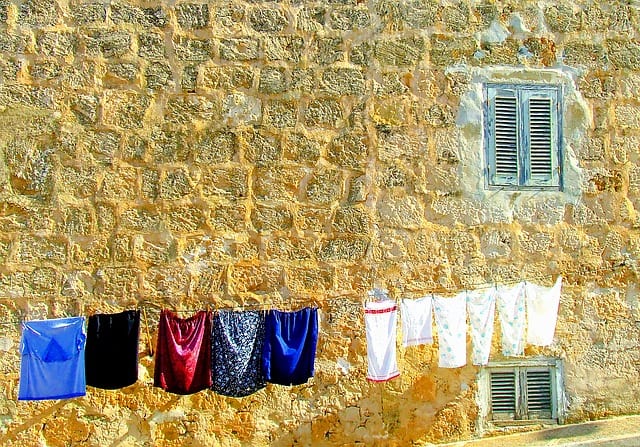 Housekeeper
If you pay a lot of attention to cleanliness, I would recommend you to hire a professional with a certain amount of experience. You'll want them to take proper care of your home and do a thorough job.
You and your housekeeper can both agree on the days they will be working. In my experience, payment models are usually based on a few days per week or five days a week if you're willing to pay a monthly salary. Depending on the housekeeper and size of your house, fees typically range between 140 to 200 TL a day. It's also customary to provide meals when they're working. If you're planning to go the full-time route, you'll want to arrange insurance and make sure you meet government requirements.
My experiences here with housekeepers have shown them to be quite caring and reliable. If you want your housekeeper to also look after your kids from time to time, they will often gladly do it. It's important to clarify that this might be a possibility in advance, and to remember that people have varying approaches with children and they typically won't have a formal background in childcare. For example, some may swing babies to sleep, while you might not be too keen on it. They may give foods you don't approve of, such as salty vegetable puree, while you yourself don't add salt in your baby's nutrition yet. I only emphasize these minor differences because every mother has their own way of raising their kids, so what you think is important might not be so important for someone else. It's always important to respectfully explain in detail what does and doesn't work for you.
As references are especially important, the most reliable first step to finding a housekeeper is consulting your trusted local network. Your neighbors or friends might know someone they can refer. If your home has a kapıcı (building custodian), they will likely know of someone as well.
If you still have difficulties finding someone to fill the position, you can use websites such as Teyzesizsiniz.com or Evdekibakıcım.com. There are also new start-ups such as armut.com or mutlubirev.com, providing this service on an hourly basis.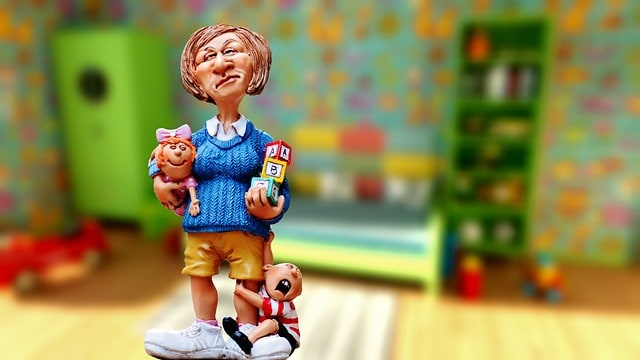 Nanny
If you are a working mother and need a nanny to prioritize childcare rather than focusing on the home, then there's a fantastic local network of Turkish nannies available to you. While some might find it expensive, their professional qualifications will ensure your peace of mind as they regularly spend time with your children. A typical monthly salary is between 2000 to 2500 TL. Other expectations, such as additional cooking and cleaning, should be clarified in advance, as their primary responsibility is working with your kids. They do typically take on related duties such as prepping meals for children, ironing their clothes, etc.
Fortunately, finding someone to fill this position is reasonably easy, although it's important to note if your children don't speak Turkish, finding someone bilingual can prove more challenging. Many companies streamline the process of finding someone to care for your kids. Some examples are Şece or bakiciburada.  They'll inquire as to your needs and provide you with a suitable shortlist of candidates for your consideration. These services usually request a commission from your offered salary or some other relevant percentage. Some will also require the nanny to pay for part of the commission. If after the first month, either you or the nanny decides it isn't a good fit, the company will help you find a new candidate without taking the fee.
If you prefer to hire someone who will act as both a housekeeper and caretaker to your children, then the most common solution is hiring an au pair. Generally, they live abroad with the expectation of taking on both these roles. Most will be seeking work that includes accommodation, so keep this in mind. Occasionally, you'll find those who prefer to live elsewhere, but are still willing to commit the necessary hours for the position. If you have a larger property, you can also often hire the work of couples who take on different roles. Much like with finding a housekeeper, the safest starting point here is inquiring in your local network for any leads.
One important element to consider when taking on someone international, is that they'll most likely need help with arranging health insurance and a residence permit. Frankly, this is the first question I ask when I do an interview, as sometimes they already have it arranged. Another important point is of course salary. Many internationals prefer to be paid in dollars, but of course some still accept being paid in Turkish Lira. So, if you are not willing to pay in dollars (like me), set your shortlist accordingly. In my experience, an average monthly salary is between $600 to $900 depending on how many kids you have, the size of your house, and their experience.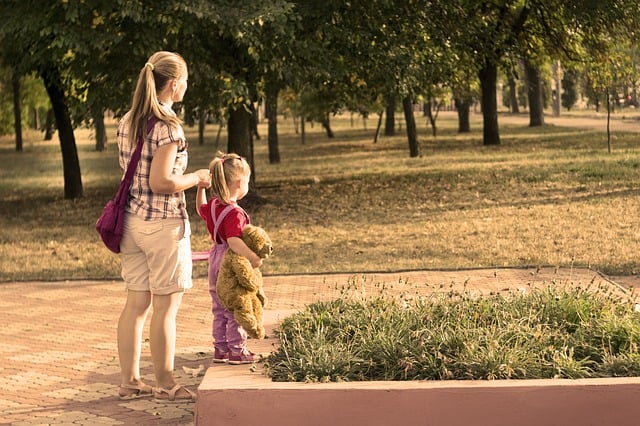 Other Options
If you are working but your kids are older and coming home late in the afternoon, then you can search for a oyun ablası – typically young, female students who will spend time playing with your kids until you come home. Nowadays, it is easy to find a French, English, or German-speaking oyun ablası, who can also help your child practice their language skills. Many of the sites mentioned thus far have listings.
If you only need baby-sitting support, bad news! Baby-sitting is not very popular in Turkey (especially since grandparents are often available). But new start-ups do offer the service, such as the previously mentioned evdekibakicim.com. Another fun, unique option is Mygym. Mygym offers you the possibility to entertain your kid, while you are entertaining yourself. You can drop off your kids there until 22:00.
If you are not working, but still need help, then I recommend my personal solution. I took care of my daughter alone and having a nanny at home was really very weird for me but with the birth of my son, I was obliged to get help. Therefore, I decided to hire someone who won't be staying at home but who would come 5 days a week from 8:30 until 18:00 helping me with the housework as well as taking care of the kids when necessary. So I hired someone after the birth of my second child. I felt especially lucky as she used to work as a new-born infant nurse.
For any couples out there without children, or even if you're single, many of the platforms and sites mentioned here still have relevant services you could make use of. Hiring a housekeeper using one of the start-ups or listings can be a huge help, while the possibility of hourly rates keeps it affordable.
In summary, it's no surprise that there are plenty of options to choose from when planning to meet your housekeeping or nanny needs. The question is which one is the best solution for you, your family, and your budget.
If you have any advice that we may have overlooked, please feel free to comment below and let us know!