Is living on a budget a choice or an obligation? In my case, unfortunately, it had to be an obligation. I've moved to Istanbul for my studies towards the end of 2015, around 6 months prior to the start of my first academic experience at Istanbul Technical University. Being a student shaped my spending habits and triggered a sense of responsibility in my daily expenses (except for çay, sorry!).
In my case, my first life-saver is a scholarship covering my dormitory expenses. I also support myself by receiving some grants, giving French private classes and doing some freelance graphic design work. I don't have the freedom of swiping my credit card anytime but I do take the little pride of not worrying my family back in Mauritius and enjoying spending my money without any kind of guilt. So in this article, I would like to give you some tips on how you can survive on a student budget in Istanbul with some tried and trusted simple techniques.
As a student we have some fixed expenses every month, which includes the rent, food, transport fare (Akbil or Istanbul card), mobile internet, drinking water and laundry expenses. This is barely enough to be as alive as a vegetable in Istanbul. In order to have a decent social life and participate in some activities however, the money management enters the game here. We have to use some strategies to make the ends meet. These can be achieved by the following methods:
Using mobile applications to purchase goods since they frequently advertise for new trends as well as sales coupons. For example, Turkcell has this Salla Kazan promotion, which can save you from buying data for a week or even a whole month. Just download the official Turkcell application "Hesabım" and start saving money now!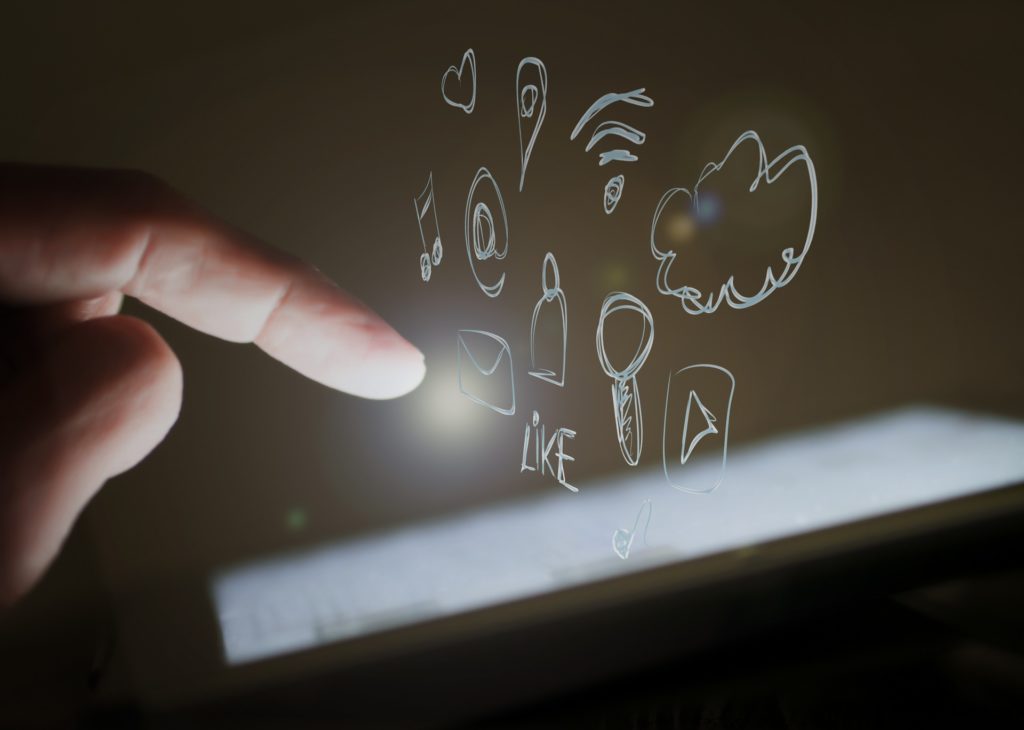 Being an old hand at checking the exchange rates regularly and making some calculations to devise some money exchange strategies. For example, guessing the pattern of exchange rates based on the political situation and events occurring around the globe, especially in Turkey. Make sure you are informed about the news and up-to-date with what is going on.
Control your desire to drink excessive alcoholic beverages. I know I know, you are student and quite naturally you want to go out and bond with your social circle around a cold beer but keep in mind that because of the high taxes, it can add up quite fast. In my case, I need to learn to control my desire to drink çay 24/7!
Don't be ashamed to carry a refillable water bottle with you. Not only you'll save yourself 1 TL per 0.5L bottle you purchase but you will be contributing to saving our planet from plastic pollution in the long run by choosing this environmental friendly method.
Subscribing to privilege card services can be a good idea. For example, I love travelling in Turkey, so I make sure I buy from Kamil Koç only (using a friend's account as you need a TC number) to obtain points for future purchases. Similarly, if you love Starbucks, just download the app (a virtual privilege card), open the account and for each 15 purchases you make, you are allowed a free drink. You never know how the points you acquire from stores such as D&R can be a saviour at times. Likewise, try to learn the various agreements that your university may have with companies to benefit from special discounts for students. For example, Istanbul Technical University has an agreement with PTT which offers students a fair discount for inter-city cargo services.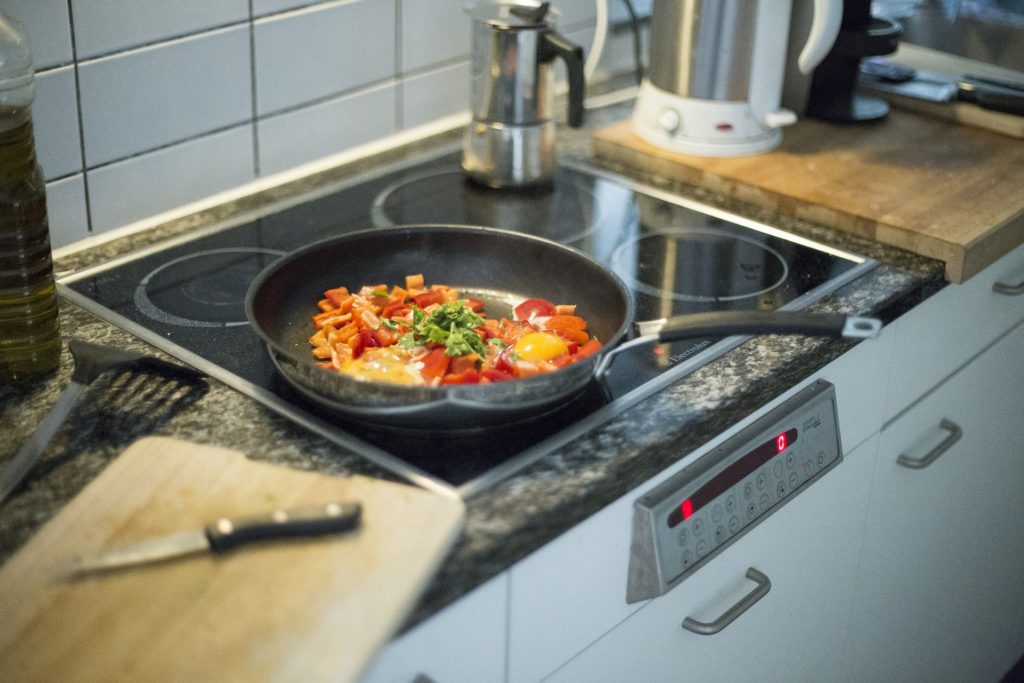 If you don't know how to cook, learn it already! Eating out all the time can be quite costly. However, if you really have to eat out regularly, you can use the time you spend in public transport to check applications such as Getir or Yemeksepeti, this helps you plan the week's menu as there are often "Offer of the week" campaigns flashing on the main page, making it cheaper and easier to order food from restaurants.
Being a student demands quite of an investment, so planning your expenses for stationaries is important. Shopping at the same kırtasiye (stationary shop) can be beneficial in the long run as the seller rounds prices down for their regular customers. Generally students are dependent on books and resources, to escape from the financially tedious task of buying photocopies, it works great to set inter-university groups to share all the learning materials you have in hand. Not only will it be an archive which you'll find useful in the long run but you are again contributing towards making the blue planet liveable by sharing what you have with others in need. (Sharing can be done on Dropbox or Google Drive for instance and sharing the access with members of the groups.)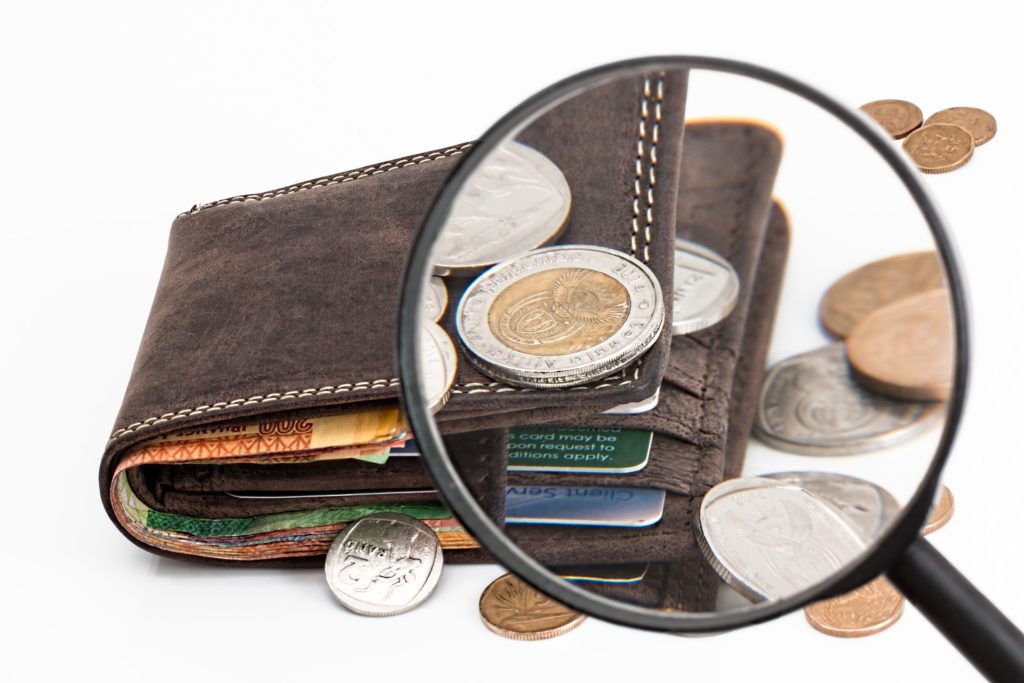 Lastly, budgeting does not only revolve around money, it's also about the value of time. Travelling 2 hours to buy something at 200 TL instead of going to a nearby store at 215 TL is not logical. Your time is priceless. Likewise, the budget should not be something which freaks you out, counting every kuruş can be detrimental to your mental health. The correct way of budgeting does not come out of nowhere, it's about trial and error. So, patience is key in preparing a budget which can satisfy you over a long time period.