Last year marked our first-ever Instagram photo competition, focused on portraits. It was a blast and we really enjoyed looking through all the photos we received. As we step forward into Spring, we're excited to go outdoors and snap some cool pictures to celebrate the nice weather. Thus, we thought it timely to kick off our 2nd Yabangee Instagram competition, this focusing on the theme of relationships.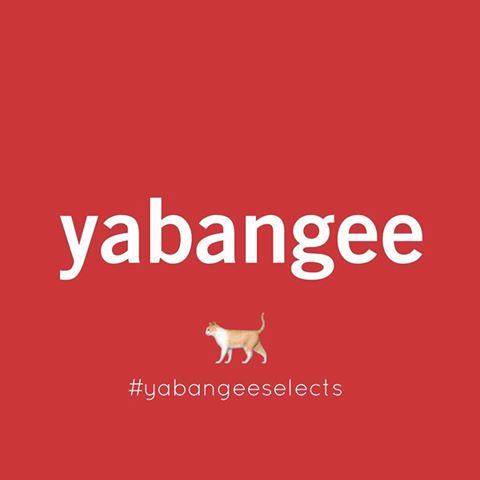 Not sure if you want to participate? Don't worry, the rules are simple!
Nab a beautiful photo that embodies "relationships", in whatever form that may be. It's vague for a reason, so get creative! Just make sure they're in Istanbul!
Post to Instagram with the #yabangeeselects tag before Thursday 6 April. We've extended the competition through Thursday 27 April!
Include up to 50 words of text (Turkish is OK too, we can translate) giving us a bit of insight into the photo.
That's it! The Yabangee team will vote among the finalists and then our readers will be given the chance to vote on a winner! We'll also be hosting a one-day exhibition to showcase the work of our finalists at ATÖLYE (Bomonti, Şişli).
To keep up with all the developments, be sure to give us a follow on Instagram.
Featured image courtesy of Sveta Nekrasova.