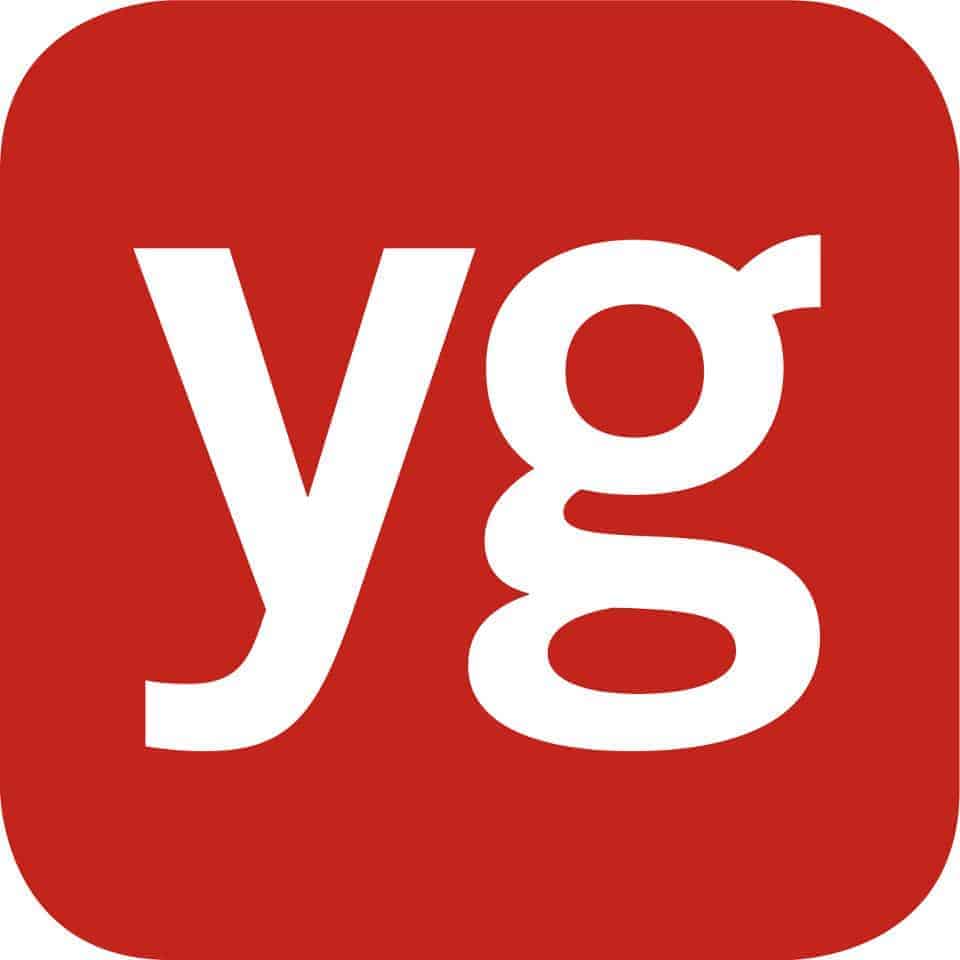 Yabangee is an English resource for foreigners and locals living in the great city of Istanbul. As the year speeds by, we are continuing to grow as both a website and a community. We have many ambitions and are seeking out additional contributors and photographers to join our team of volunteers and be part of this growing project.
Yabangee Contributor Positions
Yabangee contributors are the lifeblood of everything that goes on with our site. With over 70 volunteer contributors from all walks of life, we are able to offer a wide range of content and provide an outlet for writers to express themselves and gain some exposure. Candidates should possess the following qualifications:
A high level of fluency in written and spoken English
A solid foundation of word processing and internet skills
Enthusiasm about Istanbul
For more information or if interested in the position, please send an e-mail to editor@yabangee.com. Applicants should include a copy of their CV and a writing sample.
Yabangee Photographer Positions
As we gain some momentum in the new year, we're interested in bringing more photographers on board to help document this stunning city of ours. If interested, applicants can also reach out to us via editor@yabangee.com with a copy of of their CV and portfolio.
—
We look forward to hearing from you!