From the advertiser:
Dear Guests,
For years now, we have been one of Istanbul's leading executive agency insurance companies, promising professional service at a reasonable price — 24 hours a day, 7 days a week. Helping expats confidently get the most reliable health insurance package in order to obtain their residence permits is what we do best.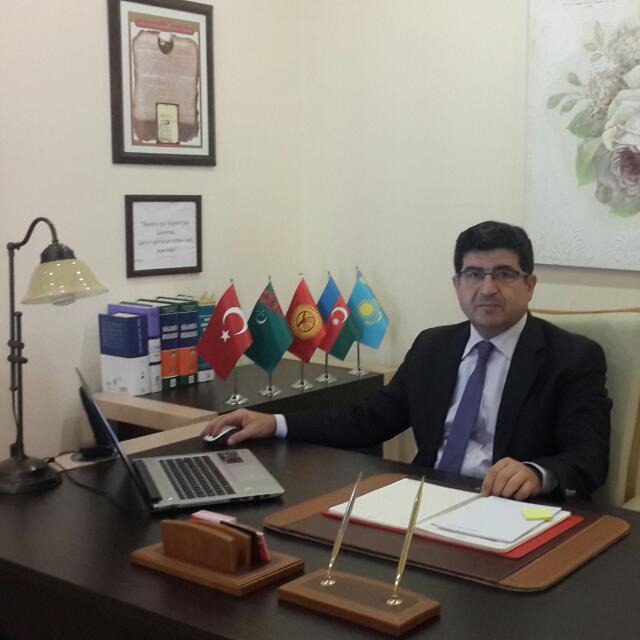 We proudly work alongside some of the country's most well-established companies, including Allianz Sigorta A.Ş., Mapfre Sigorta A.Ş., Sompo Sigorta A.Ş. and Ankara Sigorta A.Ş.
In pursuance of the new regulations that became effective as of April 11, 2014 health insurance from a Turkish company has become compulsory for foreign nationals intending to obtain a resident permit in Turkey.
The lowest assurance of private health insurance for expats, designated by Insurance General Directorate, includes inpatient and outpatient treatment.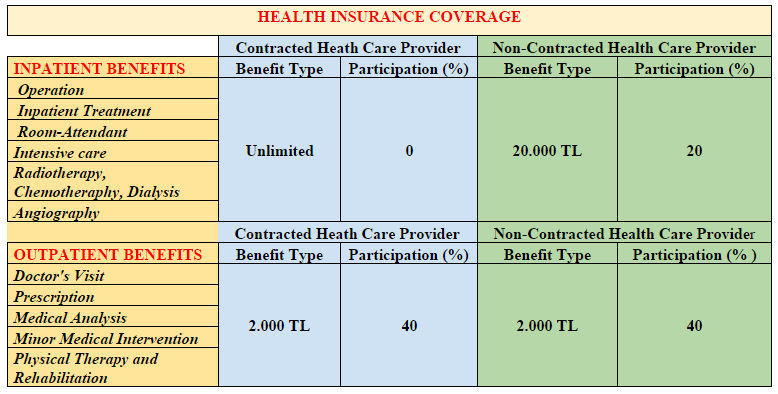 Insurance policy will be valid for 1 year.
The price of insurance depends on age.
Health insurance covers diseases which occur after the insurance policy.
People aged 65 and older don't need health insurance for a residence permit.
If parents have a health insurance policy, children under the age of 18 don't need insurance to obtain a residence permit. However, children will be unable to take advantage of their parent's insurance policy.
A residence permit exceeding the expiration date of an insurance policy will not be accepted.
The address for both the residence permit and insurance policy must be the same.
Cancelling insurance requires one of the following reasons:

Taking out another insurance policy
Receiving a work permit
Cancellation of a residence permit

As some illnesses take a year to develop, these types of illnesses will not be covered by an insurance policy in the first validity period. These illnesses can be covered upon renewal of a policy.
Orthodontal issues, psychological disorders, plastic surgery, spa treatment, check-ups, etc. are not included. Please be sure to read the policy to confirm which medical procedures are excluded.
We advise clients to visit contracted hospitals to ensure coverage and make the most of inpatient benefits. Noncontracted hospitals require the patient to pay in full and then individually reach out to the insurance company with an invoice and doctor's report to receive a refund.
We're happy to always offer support for any issues related to insurance or hospital visits. Please don't hesitate to contact us for more information 24/7 and visit our link: http://insuranceforforeigners.blogspot.com.tr
Our office is in Mecidiyeköy / İstanbul and can easily be reached via metro, metrobus or bus.
Best Regards,
Atila ÖZTÜRK
Manager
Office: +90 212 272 16 40 – 41 (Fax)
Mobile: +90 545 483 97 88
www.securancesigorta.com
www.facebook.com/SecuranceSigorta
www.yabancilaricinsigorta.com
http://insuranceforforeigners.blogspot.com.tr/