SALT Galata, with organization by Dans Yazım, will host Reading Here II: Contemporary Dance and Performance Art Through the Eyes of the Spectator on Saturday 18 February. The event runs from 12:00 to 15:00, with free entry. To RSVP, attendees are asked to RSVP via dansyazim@gmail.com with Burada Okuyoruz II – Şubat as the subject. In doing so, you'll also receive the list of recommended readings.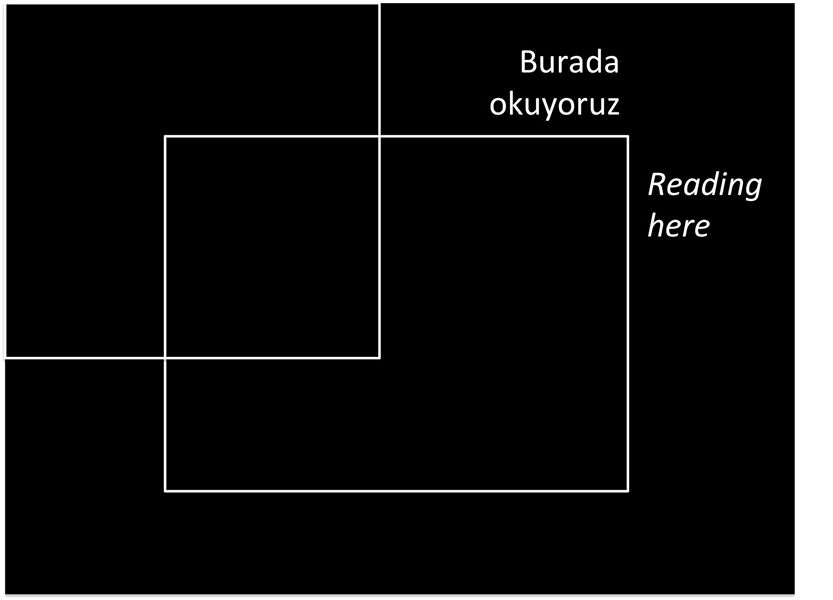 From the organizer:
Using direct experience and self-education, Dans Yazım is emphasizing the importance of the active role of the audience in the field of contemporary dance and the conscious development from the side of the culture makers. As part of self-education, the regular meetings of "READING HERE" give us an opportunity to share and learn from each other. Every second month it's a space to raise questions about performance art and contemporary dance itself, explore different viewpoints emerging from the various backgrounds and experiences we carry with us.
"READING HERE I" took place in the month of November last year focusing on the topic "Do Performances and Dance Belong to Galleries and Museums?". It will be followed by our "READING HERE II" on 18 February 2017, this time pointing out the importance of the audience and its active engagement in the art field. To understand and question the reasons and the effectiveness of the path the culture makers have to take, we have selected several articles on the topic. Our list of "Recommended Readings", collected from writers and experts all around the world, is meant to be a guide to help to explore the issue deeper, see their approach from various perspectives.
—
For more information, check out the official Facebook event or site for Dans Yazım.
Image courtesy of the organizer.
Arap Cami Mh., Banka Sk 11 – Beyoğlu 34200