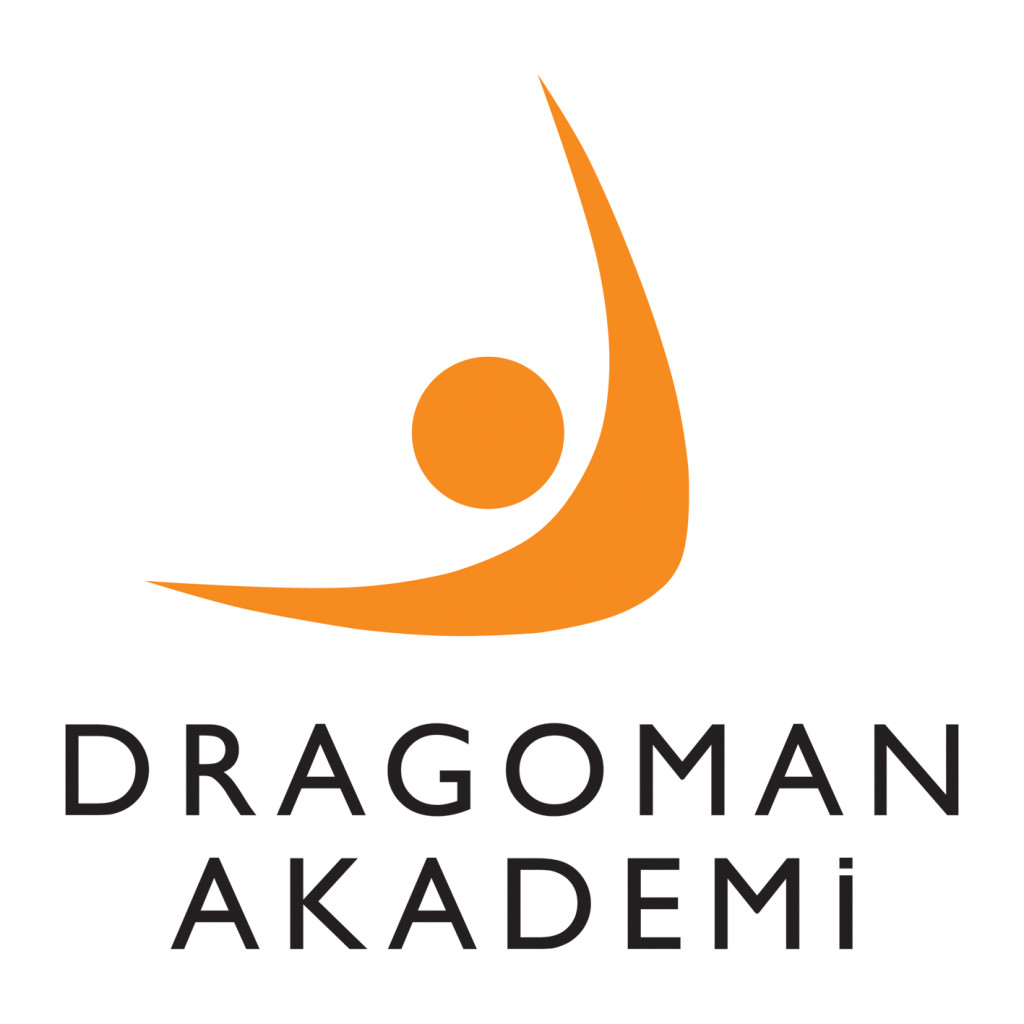 From the advertiser:
Dragoman Akademi is looking for experienced full-time/part-time native English teachers. 
Dragoman Akademi focuses on customizing lessons for mainly corporate clients who need to improve their language skills and job skills simultaneously (i.e. presentation skills, business writing, general English, etc.). Our vision is to increase the value of our clients through result-oriented, customized, skills-based learning. We are committed to, and proud of, providing high-quality tailor-made training opportunities for our clients. We have been active in the ESL market of Turkey in İstanbul since 2008 and have expanded our operations to İzmir, Ankara, Bursa, and Antalya.
We strive to make Dragoman Akademi a career-building, engaging, supportive experience for our teachers. We have effective teacher guidance / coaching / training system, Dragoman Akademi 'Happy Hours', and excellent communication channels. In addition to having the best clients/students in Istanbul, we want to make sure our teachers feel appreciated. In addition to a BA, DELTA, CELTA, TEFL, TESOL or equivalent certificate, we are looking for native speaker candidates with these qualities in mind:
excellent interpersonal skills and ability to build instant rapport
having at least 3 years of experience as an ESL teacher
punctual, organized, and committed to teaching
are tech savvy
energy, creativity and enthusiasm in the classroom
professional appearance and reliable
a background in business is a huge plus
Duties include:
Teaching the clients at the time scheduled by their HR and our head office
Conducting assessments to keep track of the progress of the student(s)
Filling out monthly progress reports
Designing series of lessons based on the needs analysis of the client
Compensation is hourly, but full-time and part-time contracts are available.
Feel free to check out our website at www.dragomanakademi.com.
If you are interested in interviewing, please submit your CV and cover letter to info@dragomanakademi.com.