A notable player in the current world of art house cinema, Turkey has seen a new wave emerge and establish itself. Amongst others, there are four Turkish directors who have made a lasting impact on independent cinema and significantly shaped this movement.
After the success of Yeşilçam in the 1970s, Turkey went through two decades of political and financial instability in which the film industry fell into a slumber. Following a rise in experimental film in the 2000s, Turkish film has re-emerged to new heights and has been met with international appreciation.
The Turkish new wave tends to tell of ordinary tales, through a play between stark realism and graceful minimalism, often dealing with themes of identity, detachment and nostalgia. Restrained dialogue, bare sound, and aesthetically remarkable long shots, lull you into the intended world of the Auteurs.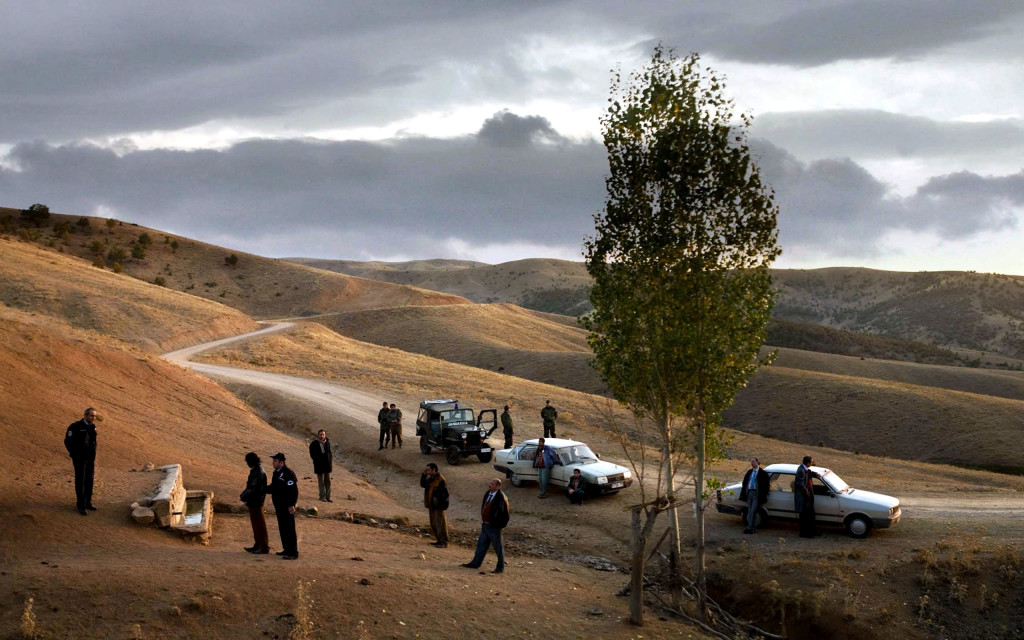 Nuri Bilge Ceylan
His style commonly described as "high art", Ceylan's photography background is sublimely evident in his films. Amongst other awards, Ceylan received best director at the Cannes Film Festival, won the Grand Prix twice and the FIPRESCI three times, arguably making him the most acclaimed Turkish film director of all time. He writes, directs and produces his own films with a cast of amateur actors. His understated poetic films are made on extremely low budgets. If you'd like to get a taste of his work, start with Üç Maymun ("Three Monkeys", 2008) which tells of a family caught in a web of lies, not hearing, seeing or talking about the truths of their circumstances. His more recent work, Bir Zamanlar Anadolu'da ("Once Upon a Time in Anatolia", 2011), Turkey's official entry for the Academy Award, is about a group of men searching for a dead body on the Anatolian prairie. What I love about Ceylan's films is the unique and bare mood he evokes as well as the unconventional simple depth he portrays in his characters.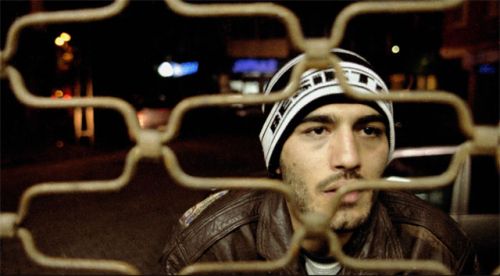 Zeki Demirkubuz
A founding father of the Turkish new wave, Demirkubuz explores themes of captivity, fate and self-sacrifice, leaning into the darker side of being human. His uncompromising style explores ethical dilemmas and his films have been screened at Cannes, Venice, Locarno and Rotterdam festivals. I would recommend watching his film Kader ("Destiny", 2006) a tale of disturbing, obsessive love that descends into darkness. Also, Masumiyet ("Innocence", 1997) of which Kader is the prequel, about three outcasts and the misery of their unrequited love, a must watch for arthouse cinema lovers. I adore Demirkubuz's raw, minimalist style, bold themes and the tension that grips you in his films.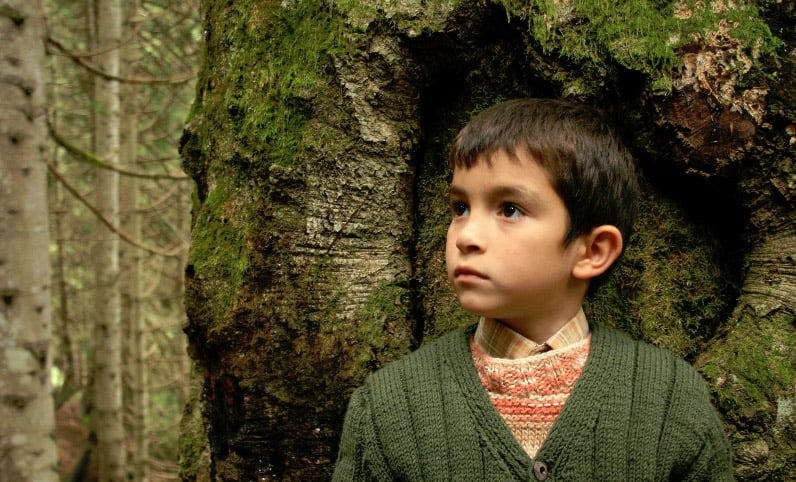 Semih Kaplanoğlu
Describing his own work as "spiritual realism", Kaplanoğlu epitomises the new wave with long takes, slow pace and diegetic sound. Kaplanoğlu won the Golden Bear at the 60th Berlin Film Festival for his film Bal ("Honey", 2010) part of a trilogy that also includes Süt ("Milk", 2008) and Yumurta ("Egg", 2007). Start at the end with Bal, the last film of the trilogy that delves into issues of faith, death and destiny. With beautiful imagery and set in the Turkish countryside, Bal is the gentle unfolding of the loss of innocence, with subtle symbolism and simplicity.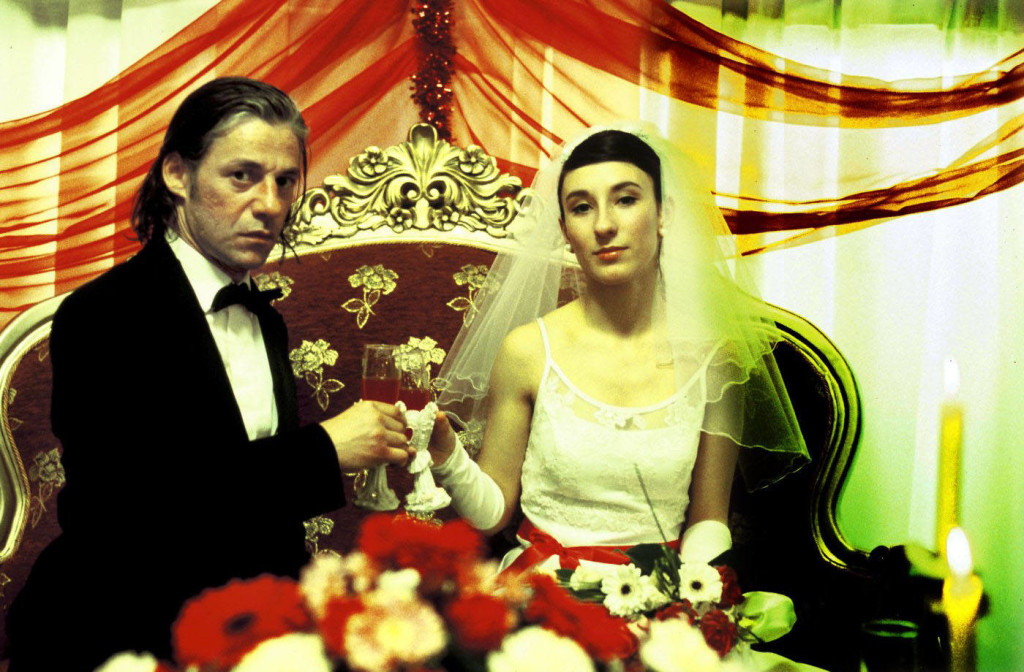 Fatih Akın
Yet my favourite director of all is Fatih Akin, a German/Turkish director who's passionate, restless, hard-hitting and fast-paced films are a must watch for expats living in Istanbul. His Golden Bear winning film Duvara Karşı ("Head On", 2004) is the best place to start, a film I've seen so many times that I know the dialogue off by heart. I won't say much more about this powerful film and let you decide for yourself. It's the first film in a trilogy about love, death and the devil. Yaşamın Kıyısında ("The Edge of Heaven", 2007) is the beautiful and highly recommended second film of the trilogy, where the characters are the story. Finally, if you're interested in music, check out his documentary film Crossing the Bridge: The Sound of Istanbul, a soul-enriching insight into the music and streets of Istanbul.
Notable new pioneers are still emerging into the Turkish new wave, breaking norms and leaving their unique imprints on the movement. So, tell me, are there any new directors I've missed? What are your favorite Turkish films?
Jasmin Memari is a contributor to Yabangee