Fusing traditional Arabic melodies with the distinctly American twangs of country music, Istanbul-based collective band Country for Syria have a month loaded with performances. Wednesday 8 March will have them perform at the Şişli Belediye for Women's Day. Saturday 11 March sees them perform at Atölye Kafası, Friday 17 March at Hangart Kadıköy, Saturday 18 March at Artistler Kahvesi and Saturday 25 March at CreAtolye.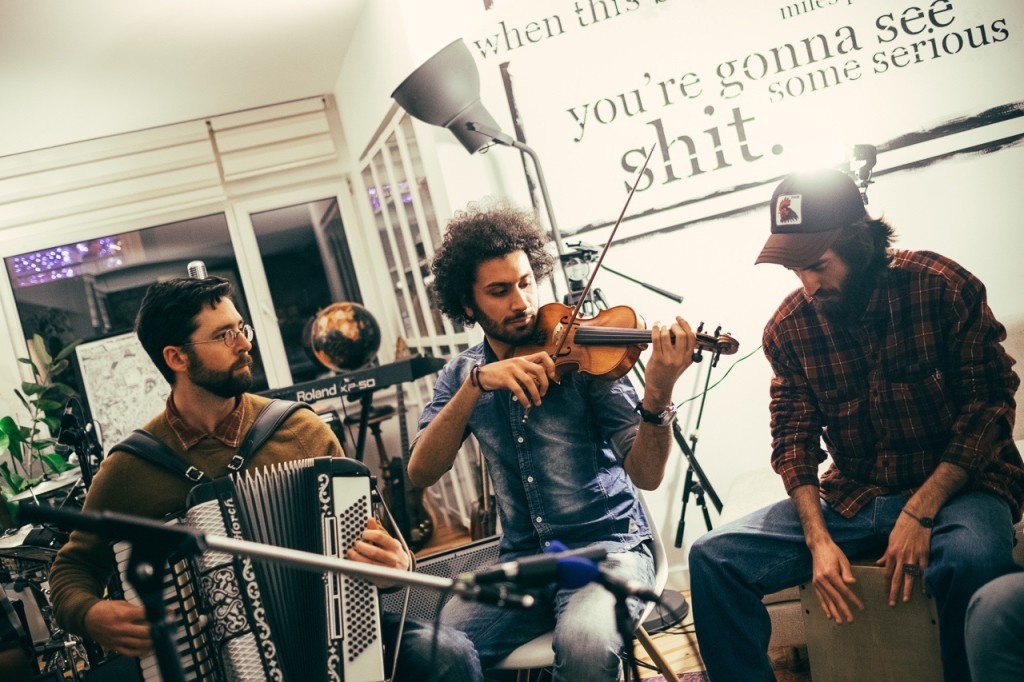 Founded by American-born Owen Harris and Syrian-native Bashar Balleh, Country for Syria offers up an eclectic blend of covers and original songs inspired by the shared themes of love, loss, and longing that weave through both genres of music. According to Harris, country music originated during America's Civil War, a distinction that makes its melodies resonate with the Syrian people, who are in the midst of their own brutal conflict.
The band hopes to spotlight this unlikely connection, while at the same time showcasing talented Syrian musicians to an audience who might otherwise have little (if any) exposure to Arabic music. Though the group has four permanent members (Harris on the piano and accordion; Balleh, who hails from Latakia, and Antalyan Başak Oktay both sing and play guitar; and Spanish clarinetist Juan Bayon), they regularly invite guest musicians to join their shows and recording sessions.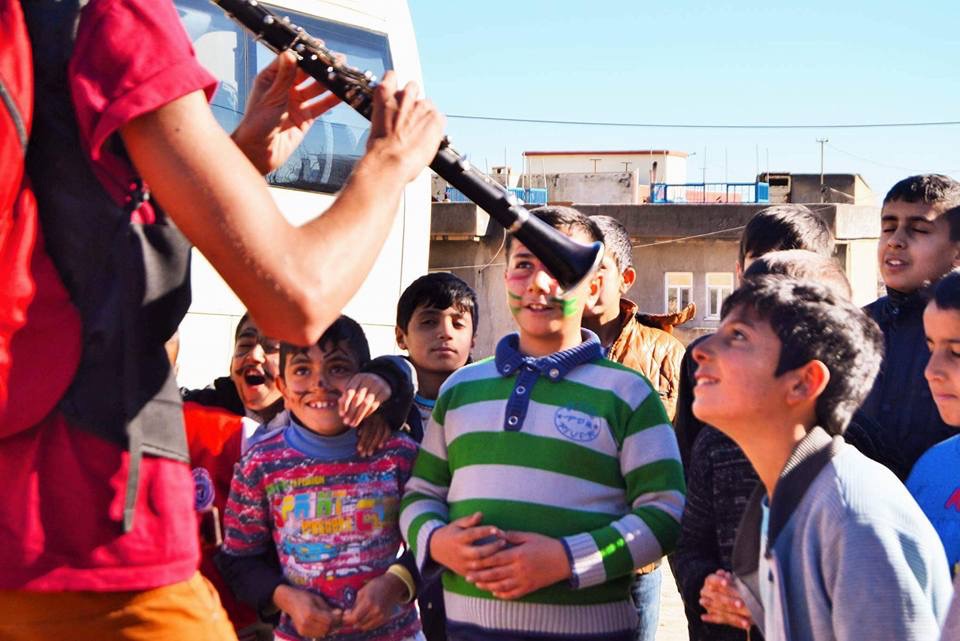 Aside from making great music, part of Country of Syria's mission is to raise awareness and stand in solidarity with everyone affected by the crisis in Syria. Musicians from around the world are invited to share their music with the band by making a short video and posting it on social media using the hashtag #countryforsyria.
All images courtesy of Country for Syria.