From the advertiser:
9 Reasons You Should Learn Turkish with TurkishIstanbul.com:
1. Courses are customized to fit individual student needs and learning styles.
It is our philosophy to work closely with students in order to understand both their learning type and better address their long and short-term language goals. Lessons are catered to each student and can range from survival Turkish to in-depth grammar analysis and practice.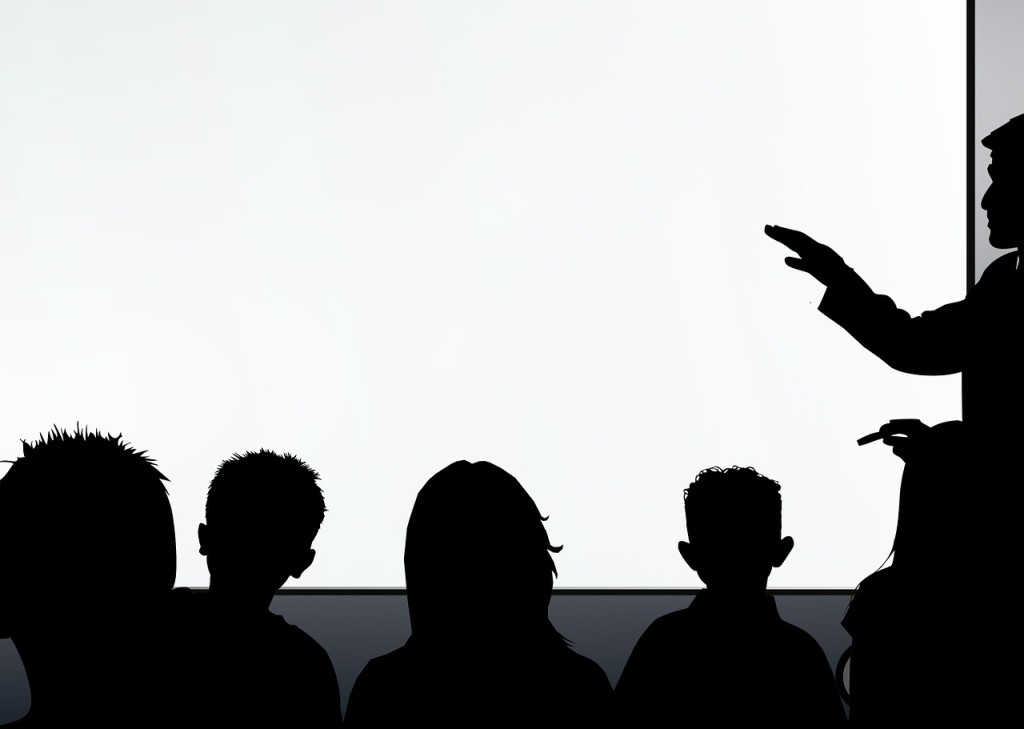 2. English is used as a reference language for advancing through grammatical concepts.
While lessons do predominantly use Turkish to encourage language engagement, grammar structure and development can take place in English. Turkish is a unique language in many ways and approaching these foundations in English is beneficial for overall comprehension. In having worked with a wide range of international students, the course can easily be adapted to find similarities between Turkish and student's native-languages.
3. Incorporate the essentials of language learning in reading, listening, speaking and writing.
Make the most of class time by engaging in all the fundamentals of language development, ensuring a growing sense of confidence in each area.
4. Courses are limited to small groups of four students or less.
Larger classes are often an inefficient way to develop language skills, with limited opportunities to engage in speaking practice and generally requiring at least 15 hours of classroom time per week.  By limiting class size to a smaller group, we can make the most of each student's valuable time, while maintaining an atmosphere that allows students to speak for at least 30 minutes per session. Additionally, weekly classroom time can be reduced to 4 – 6 hours, while still making the necessary progress.
5. Good communication and enjoyable, engaging lessons set our courses apart.
A constant hurdle in language learning is maintaining motivation alongside life's other obligations. By creating a fun atmosphere and open environment for communication, students are able to stay interested and look forward to their lessons.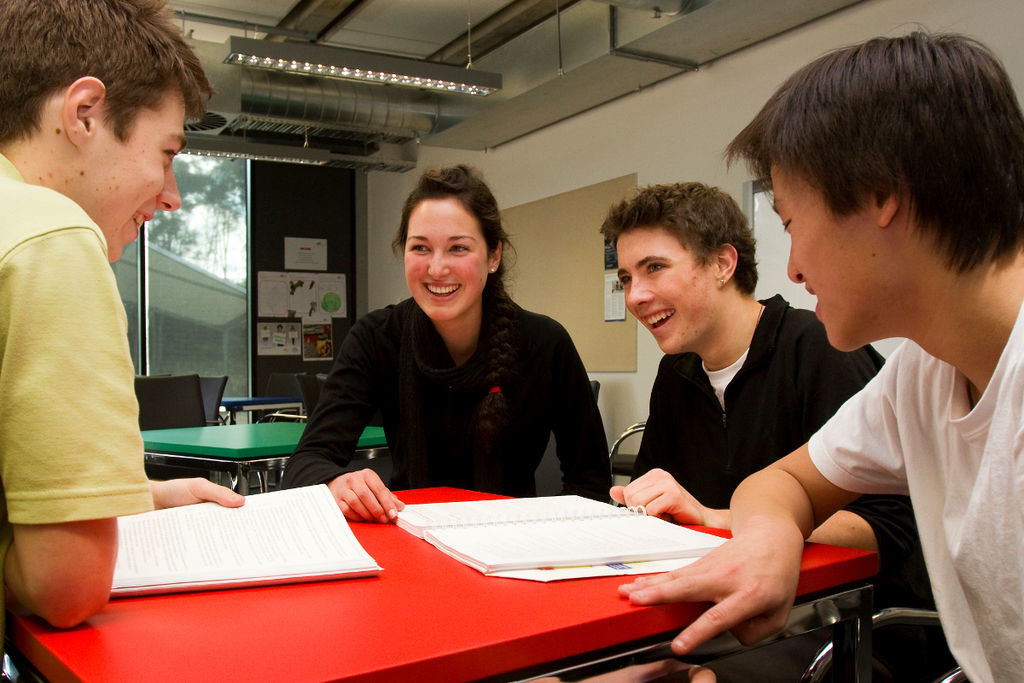 6. Immersive courses go beyond only language via our unique approach to "Turkey 101".
Learning Turkish provides more than just an opportunity to learn a new language. Through our courses students are able to discuss and learn about the country's traditions, literature, cinema, culture, history, economics, politics and much more.
7. A prime location makes attending class especially easy.
Residents of both the European and Asian side are able to easily reach the classroom, located just two minutes from Kabataş ferry port. With the ferry, tram, funicular and bus stations all within a moment's reach, getting to class is easy and affordable.
8. Take comfort in getting exactly what you pay for.
Unlike conventional language schools, course fees directly cover hours spent in the classroom. If the occasional lesson is missed, the student can simply use those hours at a following session. Thus, students always receive the total hours they registered for.
9. Transparency and no hidden fees.
Feel secure in an open and honest learning atmosphere. All classroom materials, from a wide variety of dynamic and informative sources, are included within the course fees.
—
For more information on courses, instructor background, references, available times, fees and contact information, please visit TurkishIstanbul.com.
All images licensed for reuse via CC0 Public Domain or via Shane Wenzlick/Phototek (CC-BY-SA)