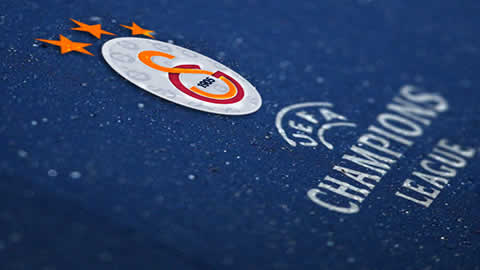 Today sees the arrival of a highly anticipated event for football fans worldwide. At 11:30 CET on Thursday 20 December in Nyon, Switzerland, the UEFA Champions League draw will take place, pitting Europe's greatest football clubs against each other in the hope of winning the continent's most prestigious trophy.For many expatriates living in Istanbul, football is peripheral to their experience of the city and its culture. Although many elements are impossible to ignore, the true fanaticism surrounding the sport is often lost on expats. We have all witnessed the parades of honking cars, with supporters dangerously dangling out of windows waving their team's flag. Fans, often total strangers, can be heard on the streets of Istiklal or Beşiktaş, chanting proudly and, more-than occasionally, blocking traffic. Perhaps the most common question one receives as a foreigner is the familiar, "What team do you support?" Choose wisely, for your answer can often win you a new friend. Unfortunately, for those expats hoping to closely follow Turkey's Super League, the majority of coverage and analysis of Turkey's teams is confined to Turkish forms of media. This can serve as an obvious barrier for non-Turkish speakers who want to get involved. The Champions League, however, can be followed in depth in almost any language.
This week signifies an important period in Turkish football. Coming fresh from a win against their cross-continental rivals, Fenerbahçe, Galatasaray will be looking forward to Thursday's Champions League draw. The Turkish champions are the first team to reach the knockout phase of the tournament since Fenerbahçe in the 2007-08 season. Talk to any Fenerbahçe supporter and they will happily dive into the details of that season, in which they were triumphantly knocked-out of the quarter-finals by a ruthless Chelsea side in the second-leg. With the memory of that game still fresh on the minds of so many, it is hardly surprising that there is so much focus on this Thursday.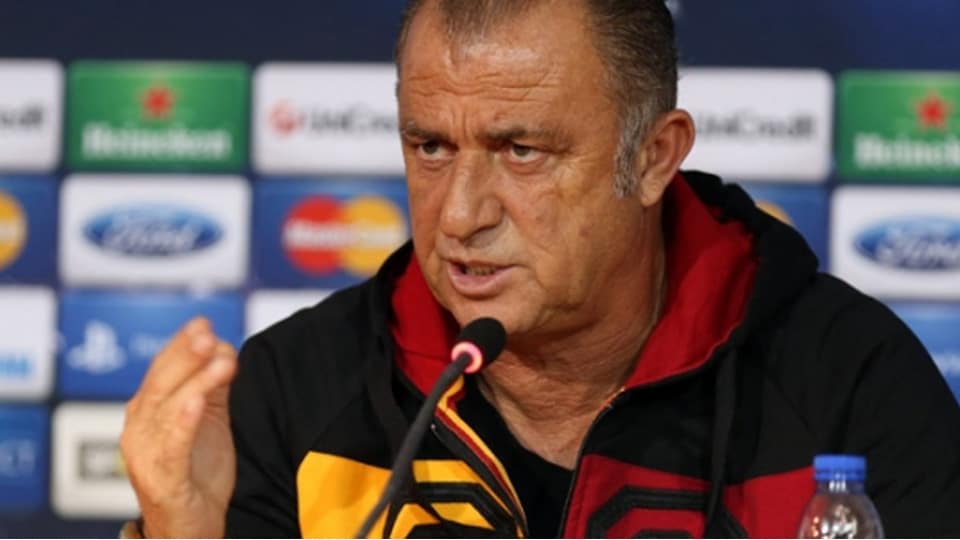 Galatasaray have a lot to be optimistic about. After all, they are the only Turkish team able to boast of European glory, having lifted the UEFA Cup and UEFA Super Cup in 2000. The man responsible for leading them there, Fatih Terim, is a household name in Turkey. He also managed a feisty Turkish side in the memorable 2008 Eurocup, where he was named "best coach" for his side's performance. Needless to say, supporters are all smiles now that he has returned to the helm of Galatasaray. His reputation precedes him, as he is known for his determination and passionate approach to football, while also maintaining close relationships with his players.
The fabric of the club, since its inception, has always aimed at European glory. The founding father of Galatasaray, Ali Sami Yen, has not been forgotten in the club's modern day philosophy. Upon the club's creation, he stated, "Our aim is to play together, to have a color and a name, and to beat the teams outside of Turkey." Today, that fabric remains strong and is only further emphasized by manager, Fatih Terim.
That being said, it was not an easy process for Terim and company. The first matches of the tournament revealed an unfocused, and arguably unlucky, Galatasaray side who found themselves unable to win in their opening three matches. Many factors played into Galatasaray's lack of form. With the pressure mounting on a side who had promised to deliver, it wasn't until their fourth match that Galatasaray came out with knives drawn. Cluj and Braga both suffered losses to Galatasaray, and more notably, even the famous Manchester United left Istanbul with a loss in hand. The last match of the group stage proved vital, as a late 78th minute goal separated them from Cluj and pushed them through to the next round.
As the week goes by, it all comes down to the draw. Burak Yılmaz, currently enjoying the spotlight as joint-top scorer in the group stage alongside Cristiano Ronaldo, made it very clear in his post-match interview. "Of course there are some teams, who in our hearts, we want to play and others we don't want to play in the next round." Those teams are probably no big secret to any football supporter. Of the 16 teams advancing to the next round, Galatasaray will face one of the following: Barcelona, Bayern Munich, Juventus, Borussia Dortmund, Malaga, Schalke 04, or Paris SG. The obvious threats to an early elimination come from Barcelona and Bayern Munich, who are both clearly focused on compensating for last year's disappointment in the final rounds of the tournament and are currently playing some of Europe's best football. Supporters would be especially happy with Malaga, who are new-comers to the tournament, or even Schalke or Paris SG who have comparable squads. Regardless of who is drawn against Galatasaray, the excitement is certainly palpable.
Another interesting element to all of this is that Turkish football supporters will often tentatively put their club-differences aside in the quest for European recognition. Galatasaray advancing into the knockout rounds injects a fresh dose of positivity into a league tarnished by recent allegations of match-fixing. The league as a whole can only benefit from such exposure. Regardless of which team you have chosen to identify with as an expat, you should feel comfortable lending your heart to Galatasaray as they fight for the highest footballing honor the continent has to offer. If last year's winners, Chelsea, tell us anything, it is that even the non-favored teams have a shot at walking away with the trophy.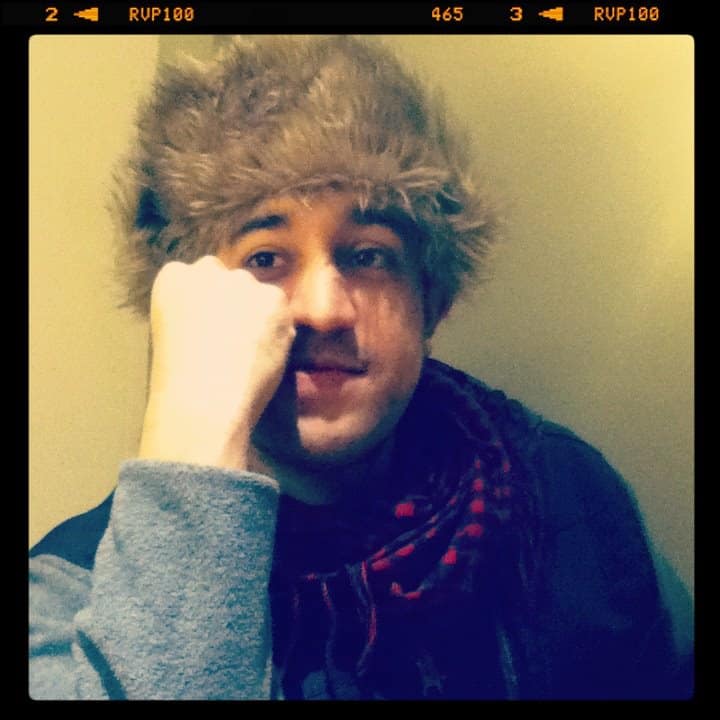 Tarik Yassien is a contributor for Yabangee